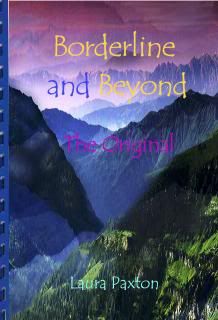 What a busy week! My focus right now has been finding ways to cut back on stress and define priorities. I can't think of many things more difficult, but I'm pushing through.
Exciting previews into the publishing world!
Barnes & Noble online has my books in stock.
You can also get your local B&N to special order it. They have it in their catalog.
My books are listed on Amazon for pre-orders.
I have no idea why there are four independent booksellers already carrying and selling them but they are, so you can order from them via Amazon. I have no idea what my distributor is up to and why Amazon does not have their shipment yet, but you can still get the books there.
The workbook to accompany the text is here.
This one used to have the picture up but it's temporarily down. Why, oh why? Two independent booksellers have it and are selling it on Amazon but Amazon itself apparently doesn't have a shipment yet.
My new website is almost ready to launch, and of course I'll be selling it there.
Come one, Come all, Buy the gift of mental health!
(or at least a creative approximation)