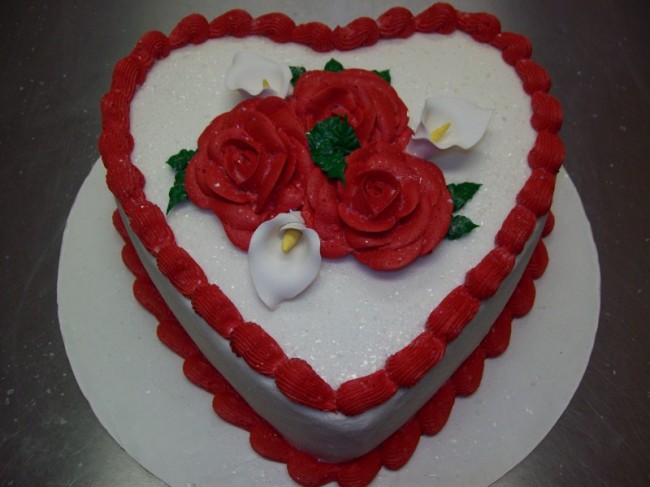 Carmel Heart Media - The First Year
During this time of Thanksgiving, I am so very grateful for the joy of my work.
I'm very grateful to be able to write, edit, publish and create art for issues and causes that are important to me.
In November of 2012, Carmel Heart Media, LLC, was formed.
This was after taking a year to develop a business plan and applying for and receiving a grant to get things going.
In our first year, Carmel Heart Media has produced-
*Re-publication of
Borderline and Beyond, book
and
workbook
in print and
e-book Kindle
and
Nook
and more than twenty other online stores.
*A new app for help with borderline personality treatment in
Google Play
and the
Apple Store
.
*Publication of the book,
Ordinary Heroes
, by Terry Ianora
In December, CHM will be releasing
*
Insights from Carmel
by Pat Tresselle, OCDS
...and in the new year, hopes to complete publication of
*
Autism, the Dogs I Love and Me
Carmel Heart Media has also offered-
*
Editing Services
for several on-going clients
*Social media management and consulting services
*
Web Design
*Graphic Design (
book covers
and
memes)
To help us celebrate our birthday, take a look at the many services and products we're proud to offer. We wish you a very Happy Thanksgiving!
Thanks everyone for your support,
Laura